• AeroVux, ahmedben, anduinlotharz, araknis, Baldurianus, biz6073, blardiarg, blueakamah64, boomstorm, chocosauce69, david1121k, DeathMonster, delgern, demi316, djcosmic2, dodolaum, dragorixvlad, exilirem, farik, Fobin, ghera, Gomias, greymouser67, guicyber, helix06, Homerrox, kecskesadam, Lesath666, liba123, longinart, Loryth, Lunitun, Lynarg, malawie, manovi, marcosprvcom, maskk, Maxranviir, melvus, Mengar, misiek1210, Muthiel, Naughtnes, NeoTeCa, noxmonk, NytemareRulez, oBarba, patou247, Pentragon, pipicar, PirateRabbids, prime, PrincessAv, Quastin, rafaelccc, Rokkalion, senwodota, SithiousCZ, sivribeyin, Skyhan, SkyKingVik, smose, Starby, sugartwig, Tiranzoide, venkat3056, versalies, walmorn, webprinz, xenir, zacstrix, zegro, zeininha, Zoo380, zslbd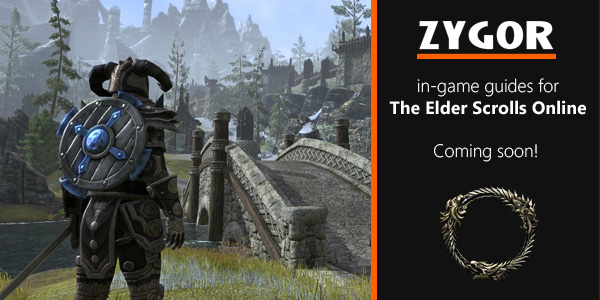 Both Zygor and Dugi guides are very in-depth in-game addons and they are very straightforward, yet extremely efficient to use with step-by-step instructions. The guides are being constantly updated to keep leveling and all the other guides at the most optimal rate, so you can use them for the latest Battle for Azeroth expansion! Zygor and Dugi guides are quite similar to each other, the only major difference being the GUI and a few features. Let's have a closer look at the GUI differences.
You can tell the gold guide users on the AH though. When you are posting things up, if you are the only one and you put it up for say 1000g. Next time you go to post it might tell you to put it up for 1050g, then 1100g. Then 1200g. etc, ad naseum. It doesn't stay the stay it keeps adding the price till it is WAY out of whack with anything reasonable. Still it's pretty good for posting up stuff so long as you know the price already.