There is an important thing you should note in the code above. The HelloWorld(); is the only piece which is NOT a tag or an attribute. It is important to note that content in a WoW .xml UI document is always a piece of code if it is not another set of tags and their associated attributes. The only valid place for a piece of code is under the tag for an event.
By the way, both the guide window and the waypoint arrow can be moved anywhere on screen, independently of each other.  I usually keep the arrow top center and the guide at the bottom right, but go ahead an put it anywhere it makes sense for you. You can even disappear the guide window anytime you like. No point in having it up while you're raiding the other side's towns, right? 😉
I keep waiting for updates the last one was the begining of Oct and the next was supposed to be the begining of this month. Now we are close to the end of the month and nothing. The bugs were never fixed, the guild will revert itself to quests completed. Just sort of holding our collective breath. Can we please get a bug fix and update soon please? I know there was BlizzBon and a WHOLE lot of new updates but there have been patchs and a ton of stuff. Please!!!
Leveling you character is very complicated process in world of warcraft. Many players need several month or even years to get to level 70. But what if you don't want to waste all your time playing wow so much but you still want to get to level 70 and be better than your wow friends or enemies? Than you should use special wow leveling guides which will help you to get to level 70 as fast as possible. That's why I picked up Zygor Guide so that I could maximize my efficiency while leveling, so that I can keep up with friends who have more time to play. In this article I will tell you more about this guide and its main features.

It's all in the game. It also has a way to select what kind of leveling you want (professions, rep, titles, achievements, etc) and it auto loads. I noticed it skipped a lot of quests that I had already done "out of order". So it went from step 20--->33 or something when it saw I had done whatever. Also there are several options for the guide and how it looks/operates.
It showed what items were on the rise, which ones were stagnant, and which ones were going down. I don't know how accurate it is since I am not familiar with my realms AH yet. I put some things on the AH with the Zygor suggested price and sold about 5k worth of stuff (I had a ton of MoP gems/herbs sitting around). I did use TSM suggestions as well and for the most part they seemed pretty close. But I did do an AH scan with Zygor before posting.
Register now to gain access to all of our features. Once registered and logged in, you will be able to create topics, post replies to existing threads, give reputation to your fellow members, get your own private messenger, post status updates, manage your profile and so much more. If you already have an account, login here - otherwise create an account for free today!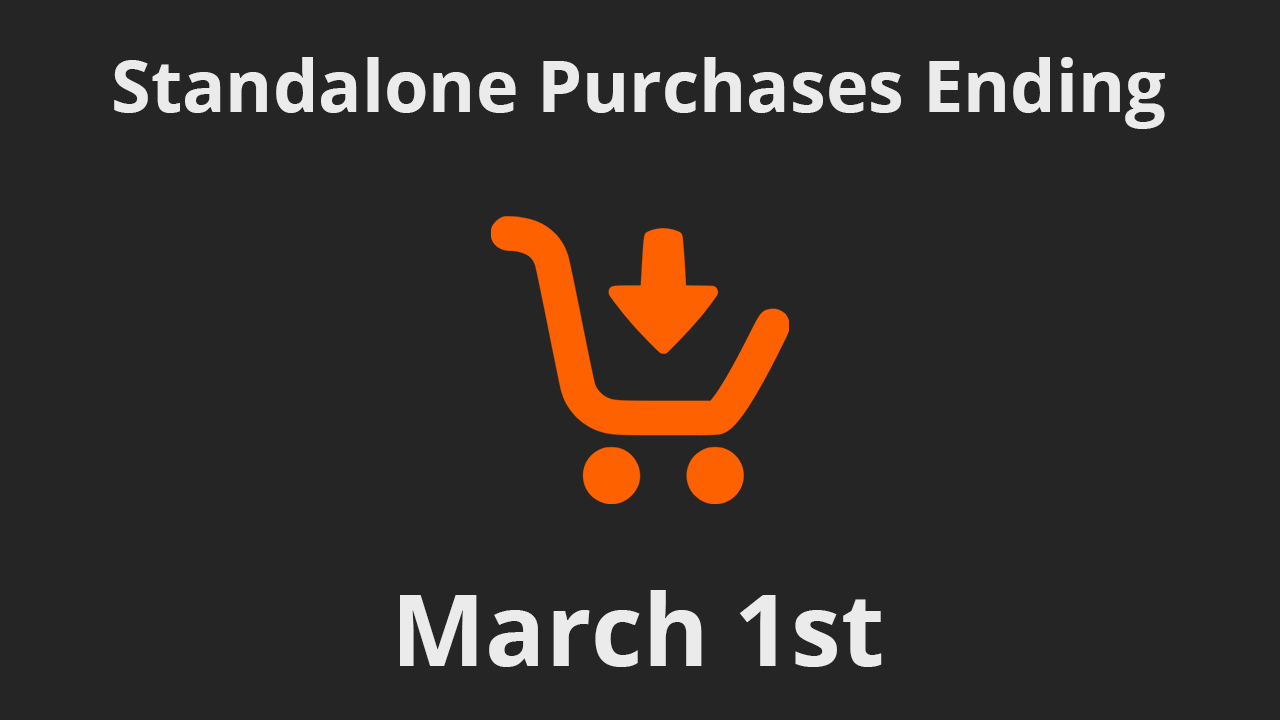 I'd rather not have to manually re-do all the settings for all my addons in-game unless it's absolutely necessary (since I don't have memorized what the exact settings are I use, so I'd have to take screenshots of them all and then remake the settings to match the screenshots). So I'd rather get some more input about this problem before I try troubleshooting it that way.
Kill NPC – A "kill" line represents one of the many types of quest objectives you will come across. This line essentially tells you to kill a certain named type of mob. Like "talk to" lines, the mob in question will show up in the Model Viewer which makes it really easy to know what you need to kill. Sometimes these lines will require you to kill a certain numerical amount of the mob, in which case the number will be displayed and will dynamically update as you kill each mob to show you how many you have remaining.
The leveling path was built around using a Hunter character and run by a player who knew how to use that character well. For the average player running, for example, a Paladin, the guides could be frustrating in spots, due to the level of the mobs. I played through Joana's Guide with a Rogue (all the way from 1-70) and was able to deal with most everything, except for a few elites and I skipped most all of the group quests.
So far it seems like the guides direct you to the easiest/best way to get stuff done. The waypoints they use are better than some other places because it tells you how to get to a certain place rather than saying "Go to X place" it says "Go out of the building and down the path" then once you do those things it says "Go kill X mob Y mob and Z mob until you have A items". It has given some pointers too for an area it was like "If you kill a lava thing it gives you a buff so you can walk on the lava" so it tells you to kill some lava things (JC quest in WoD)